A Slavic Soul in a Modern World
Born in Kyiv, Ukraine, Nastasia Y [nas-TA-s'yah] (formerly Stacey Y) seamlessly blends folk tradition with futuristic ideals. Her music is inspired by the vibrant multi-cultural city of Toronto, Canada, which she now calls home: fusing pop, jazz, and ancestral sounds into her work… [read more…]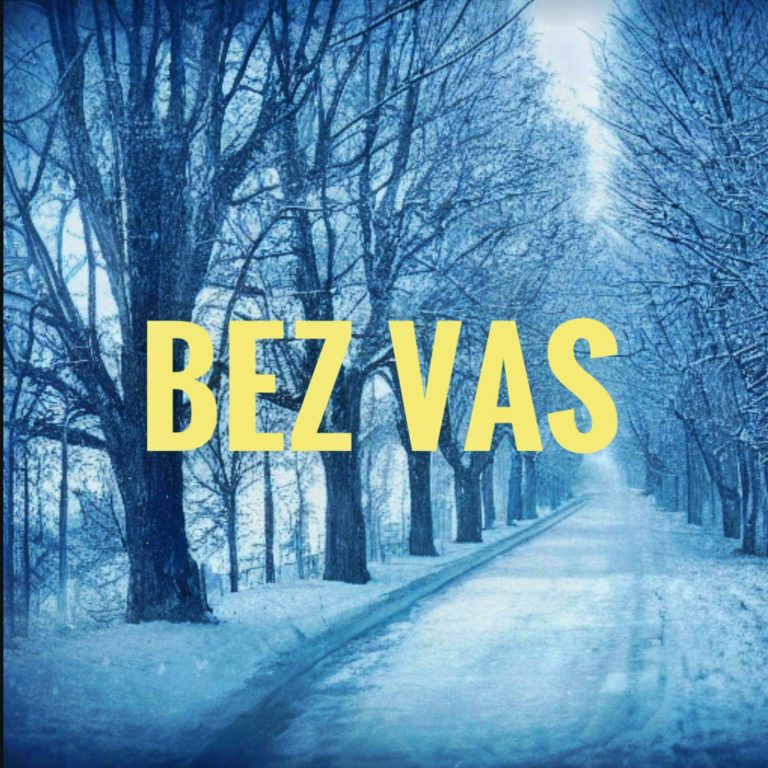 My new single "Bez Vas" is out on Lulaworld Records. 
Written in English and Ukrainian, this resistance song is meant to raise awareness of the war crimes affecting citizens (including my family) a year after the invasion. "Bez Vas" was produced by Rob Christian, with involvement from Isaiah Gibbons (drums), and VH Video. The Ukrainian words were written by Oksana Gurska, a refugee in Toronto whose close family member is a prisoner of war.
"With Ukraine" Fundraiser 03.11.22
I've never been more proud of a concert I helped organize. The 4.5 hour "With Ukraine" Benefit Concert took place at the Opera House in Toronto on March 11th, 2022. We raised over $30,000 CAD for Humanitarian Relief in Ukraine. I performed a song in Crimean Tatar to raise awareness for the Indigenous people of Crimea, alongside artists including Measha Brueggergosman and Jim Creeggan (of Barenaked Ladies) . [More Videos]
"Musicians Without Borders" Concert
Full concert for the virtual conference "Artist As Changemaker" put together by Musicians Without Borders. [More Videos]
The best way to stay tuned to upcoming shows is to follow me on Instagram (@Nastasia.Y). This is where I'm most active.
For big announcements, you can also sign up for my Email Newsletter.
The best way to support my art is to buy my albums on BandCamp. See my Music Releases Page. 
You can also support me by PayPal directly. 
My most recent work, announcements, and important links can be found on my linktree.