A Slavic Soul in a Modern World
Born in Kyiv, Ukraine, Nastasia Y (formerly Stacey Y) is that rare artist that seamlessly blends folk tradition with futuristic ideals. Her music is inspired by the vibrant multi-cultural city of Toronto, Canada, which she now calls home. [read more…]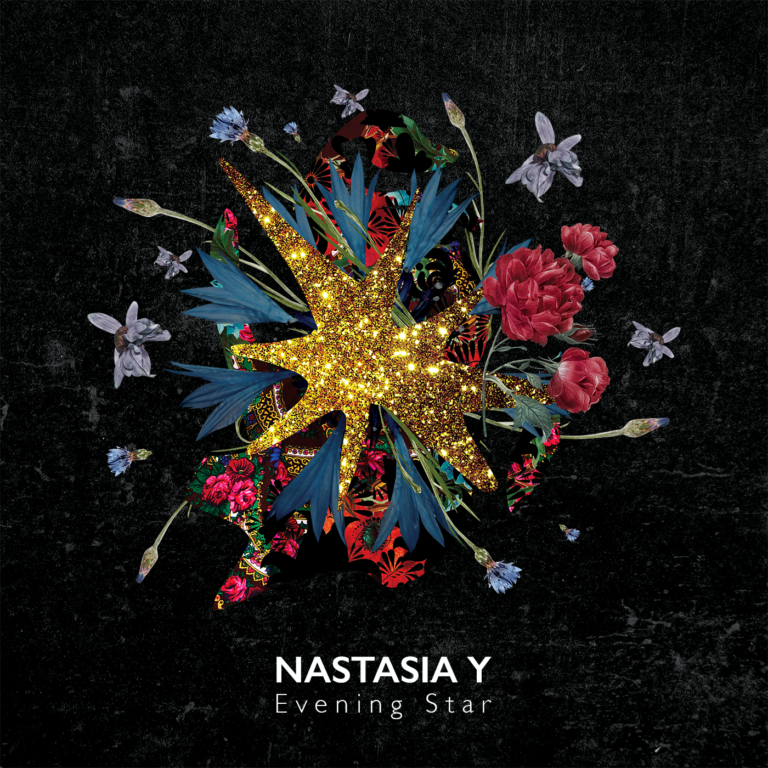 A soldier says goodbye to his lover just as the first star comes out in the sky…
Throughout the pandemic, I have been working on this new series of music, fusing all of my dearest musical influences together. Who knew war was on its way… 
Currently, all sales on Bandcamp go to "Musicians Defend Ukraine" – those who had to put down their musical instruments to protect their country. I urge you to donate more than $2 below
Since the invasion of Ukraine, I, along with a group of artist from Toronto (artists_with) have been working to organize events, spread information, and fundraise for Ukraine.  
We also started a guerrilla carolling group that goes around venues in Toronto singing powerful ancient Ukrainian songs to protect the culture, and wake people up from indifference. Any singers with world music experience are welcome to join us. You do NOT have to be Ukrainian.
"With Ukraine" Fundraiser 03.11.22
I've never been more proud of a concert I helped organize. The 4.5 hour "With Ukraine" Benefit Concert took place at the Opera House in Toronto on March 11th, 2022. We raised over $30,000 CAD for Humanitarian Relief in Ukraine. I performed a song in Crimean Tatar to raise awareness for the Indigenous people of Crimea, alongside artists including Measha Brueggergosman and Jim Creeggan (of Barenaked Ladies) . [More Videos]
"Musicians Without Borders" Concert
Full concert for the virtual conference "Artist As Changemaker" put together by Musicians Without Borders. [More Videos]
The best way to stay tuned to upcoming shows is to follow me on Instagram (@Nastasia.Y). This is where I'm most active.
For big announcements, you can also sign up for my Email Newsletter.
The best way to support my art is to buy my albums on BandCamp. See my Music Releases Page. 
You can also support me by PayPal directly. 
My most recent work, announcements, and important links can be found on my linktree.